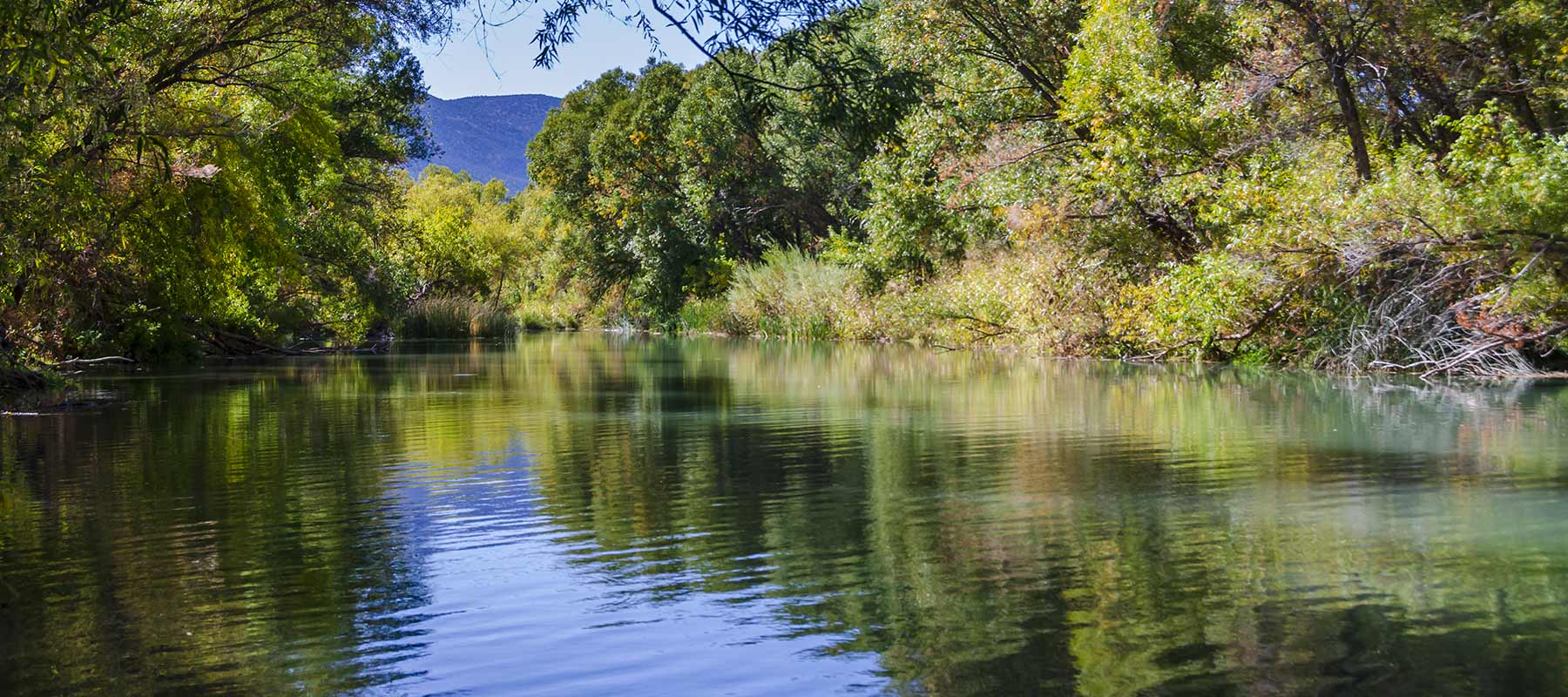 Disclaimers & Disclosures
General Disclaimer
While information posted on this site is believed to be reliable and accurate at the time of posting, Cedar Point Capital Partners does not guarantee, represent or warrant that the information contained on this site is accurate, complete, reliable, verified, error free, or fit for any purpose. The opinions expressed and material provided are for general information, and should not be considered a solicitation for the purchase or sale of any security.
Nothing on this site forms a contract, or a part of any contract, other than as it relates to the use of this site or as may be expressly provided. In the event of a conflict between the information contained on this site and the terms contained in any services offered by us or a third party, the terms contained in any document detailing such product or service will prevail.
Confidentiality of Personal Information
When visitors access our website, we may ask for personal information such as name, address, email address, telephone number, and company. We also collect information about aggregate site usage. Statistics that we gather about unique visits, referring URLs, repeat visits and page views are all based on IP addresses, and are not associated with your personal information. This information shall be considered confidential information and will be handled in accordance with our Privacy Policy. We take every measure to protect our users' information submitted to us through our website or through any survey.
Children
This site is not targeted towards children under the age of 18, nor does this site knowingly collect personal information about children.
Website Links
This website may contain links to other websites. When you navigate to any of the websites or posts provided, you are leaving this site. Please be aware that we are not responsible for the privacy practices or content of such other sites. We encourage our users to be aware that when they leave our site, they should read the privacy statements of external websites that collect personally identifiable information. Our Privacy Policy applies solely to information collected by this website. We make no representation as to the completeness or accuracy of information provided by external sites, nor are we liable for any direct or indirect technical or system issues or any consequences arising out of your access to or use of third-party technologies, sites, information and/or programs made available through this site. Information and opinions on this site provided by third parties have been obtained from sources believed to be reliable, but accuracy and completeness cannot be guaranteed. It is given for informational purposes only and is not a solicitation to buy or sell any products or services offered. The information is not intended to be used as the primary basis for investment decisions, nor should it be considered as advice of professionals, as appropriate, regarding the evaluation of any specific information, opinion, advice, or other content.
Cookies
This website may use cookies to help track usage patterns on our site. A cookie is a piece of data stored on the user's hard drive containing information about the user. The cookie is only on the user's computer; it is not stored or retained in any form by the Cedar Point Capital Partners, LLC. Usage of a cookie is in no way linked to any personally identifiable information while on our site. It is used for the sole purpose of identifying a regular user's preferences, so as to customize the user's experience. For instance, by setting a cookie for this website, the user may not have to log in with a password more than once, thereby saving time. Advertisers and advertising vendors who may from time-to-time serve ads onto our websites may use their own cookies or other tracking technologies. We cannot be responsible for the privacy policies or practices of any such advertisers and vendors.
Firm Brochures
Contact Us
If you have any questions about these disclaimers, disclosures, or the practices of this site, please contact us at info@cedarpointcap.com