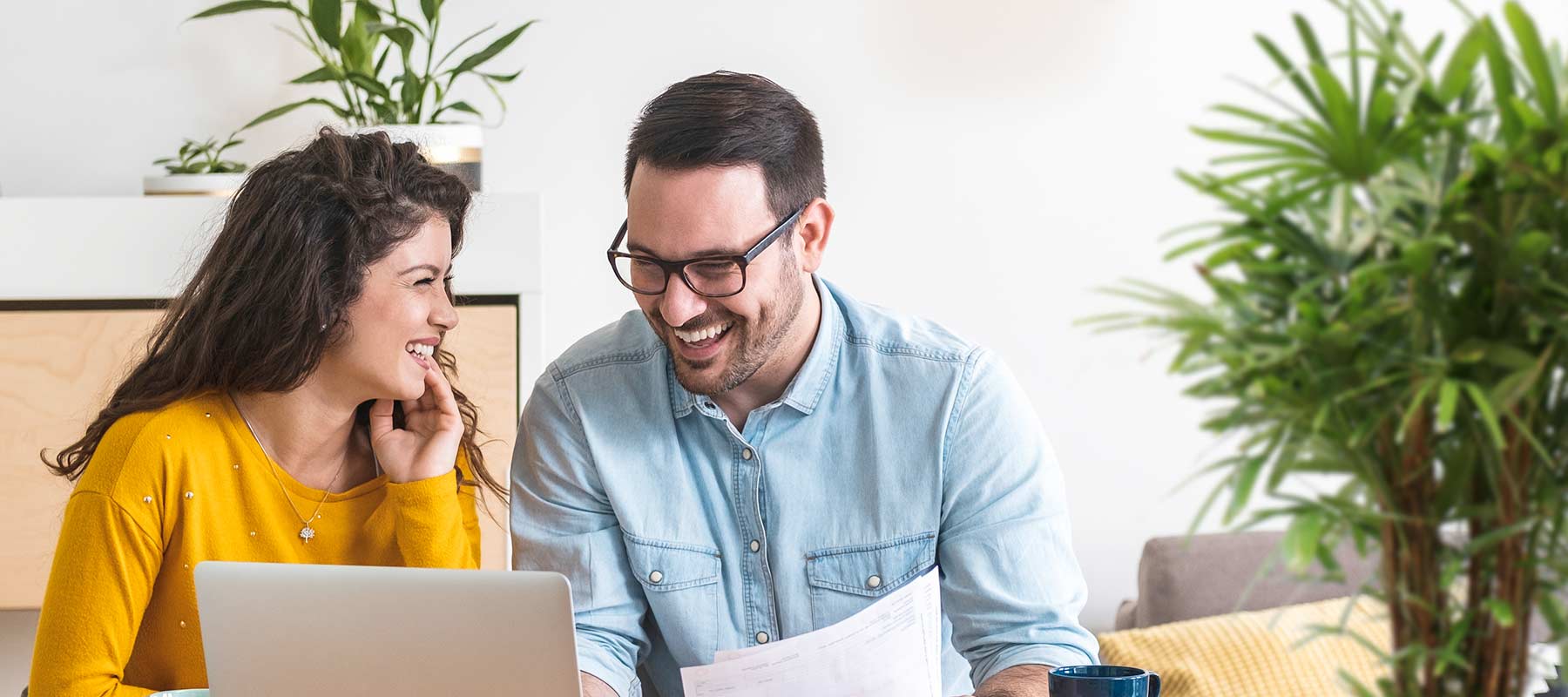 Our Approach
Our Approach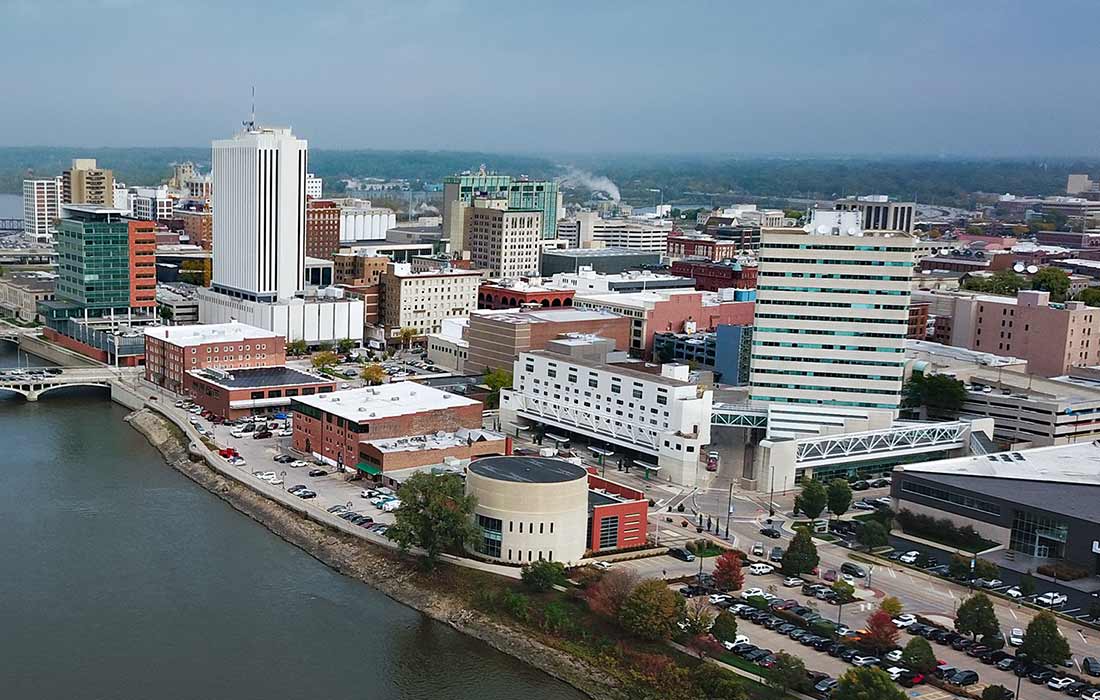 Build and protect your portfolio with data-backed rigor.
Forget the meme stocks, YOLO investing and big shorts—here at Cedar Point Capital Partners, we're focused on building validated investment and planning strategies that put you first and stand the test of time.
The Four Cornerstones
Our Fiduciary Approach
Fiduciary advice that puts your interests first
We don't just say we're acting in your best financial interests—when you partner with us for financial planning and wealth management, you're partnering with a fiduciary that puts you first.
Trustworthy Insights
Independent Advice
SEC Registered & Regulated
Fee-only financial planning that works for you
By eliminating commissions and other conflicts of interest, we simplify your costs and put the focus on what really matters—your future. Pay one transparent fee and get customized advice you can trust.
Full Cost Transparency
Client First Advice
Fit to Your Budget
Evidence-Based Investing (EBI) strategies built on data
We're not interested in chasing the next big thing or timing market cycles—we rely on research-backed planning strategies to allocate, manage and grow your portfolio.
Diversification Focused
Disciplined & Data-Backed
Cost-Conscious
Partnerships focused on your life success
Your capital is more than simply money—it's your experience, your skills and your relationships. We aspire to become a trusted friend who understands the bigger picture and where you want to go.
What We Stand For
Our Mission & Vision
Our Mission
To provide fiduciary, fee-only wealth management services that build long-term relationships and put our clients first.
Our Vision
To create sustainable wealth that empowers human, social, and financial capital.