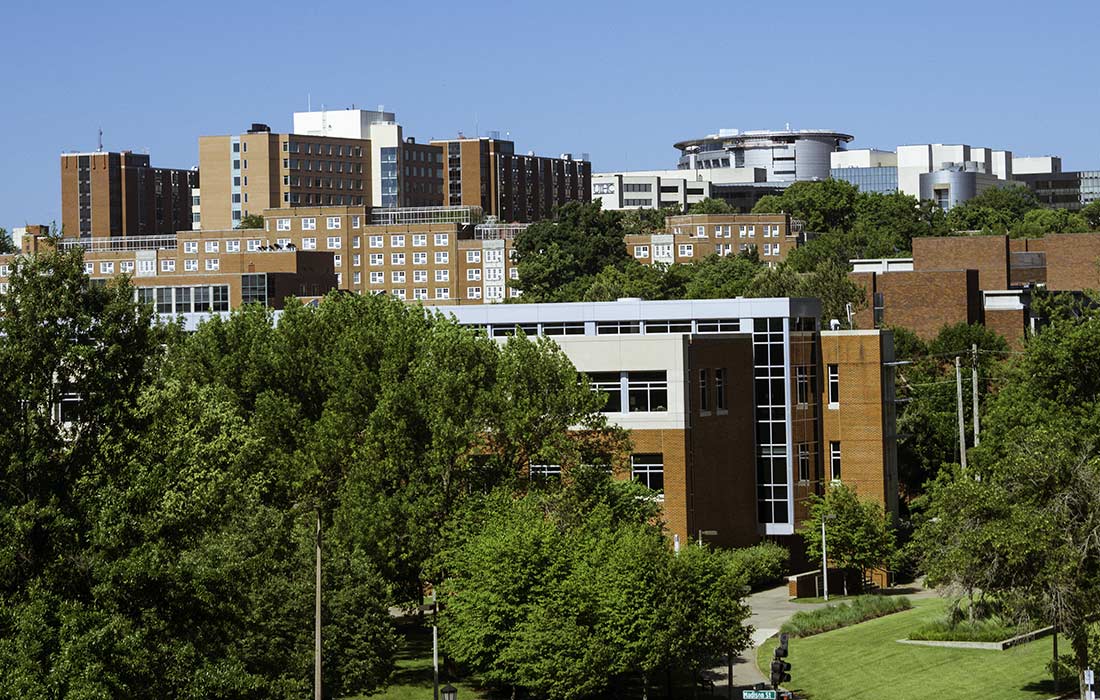 Your local partners in financial planning and wealth management.
We're Cedar Point Capital Partners, a homegrown firm built to offer a different kind of client experience.
We're building relationships in an industry known for transactions, and portfolios based on data-backed investment strategies—not fads.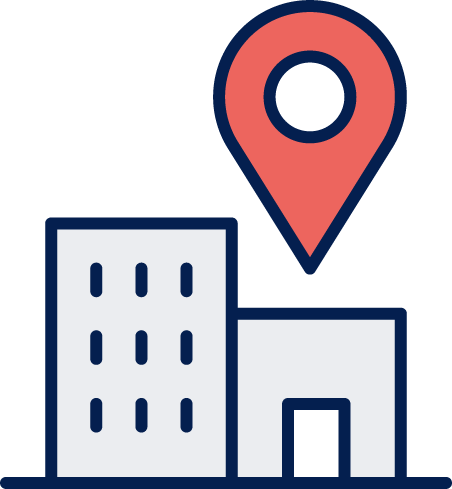 Cedar Rapids / Iowa City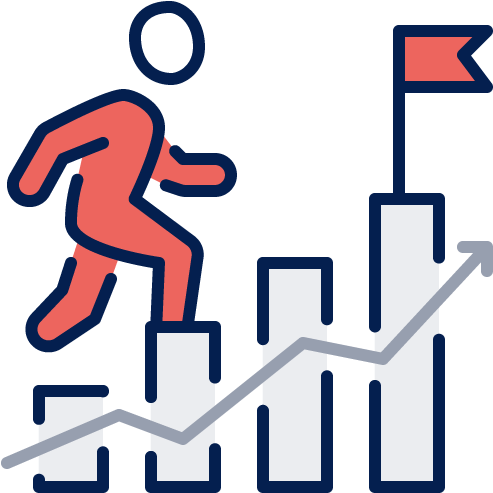 Nearly 50 Years Experience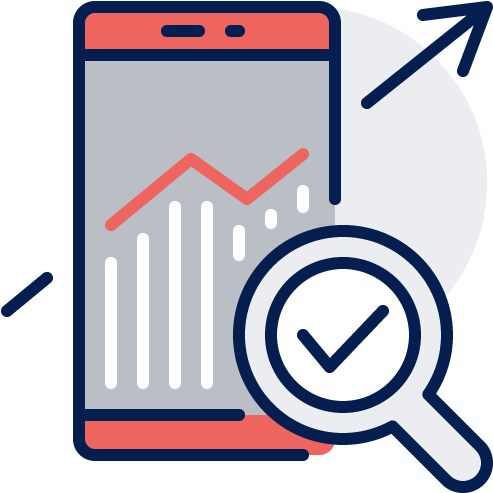 Powered by Modern Technology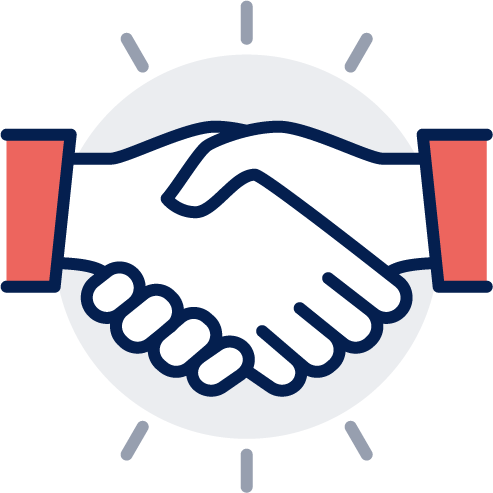 Focused on Relationships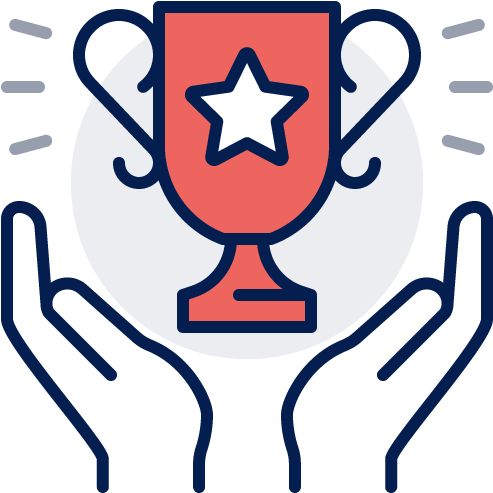 Independent & Dedicated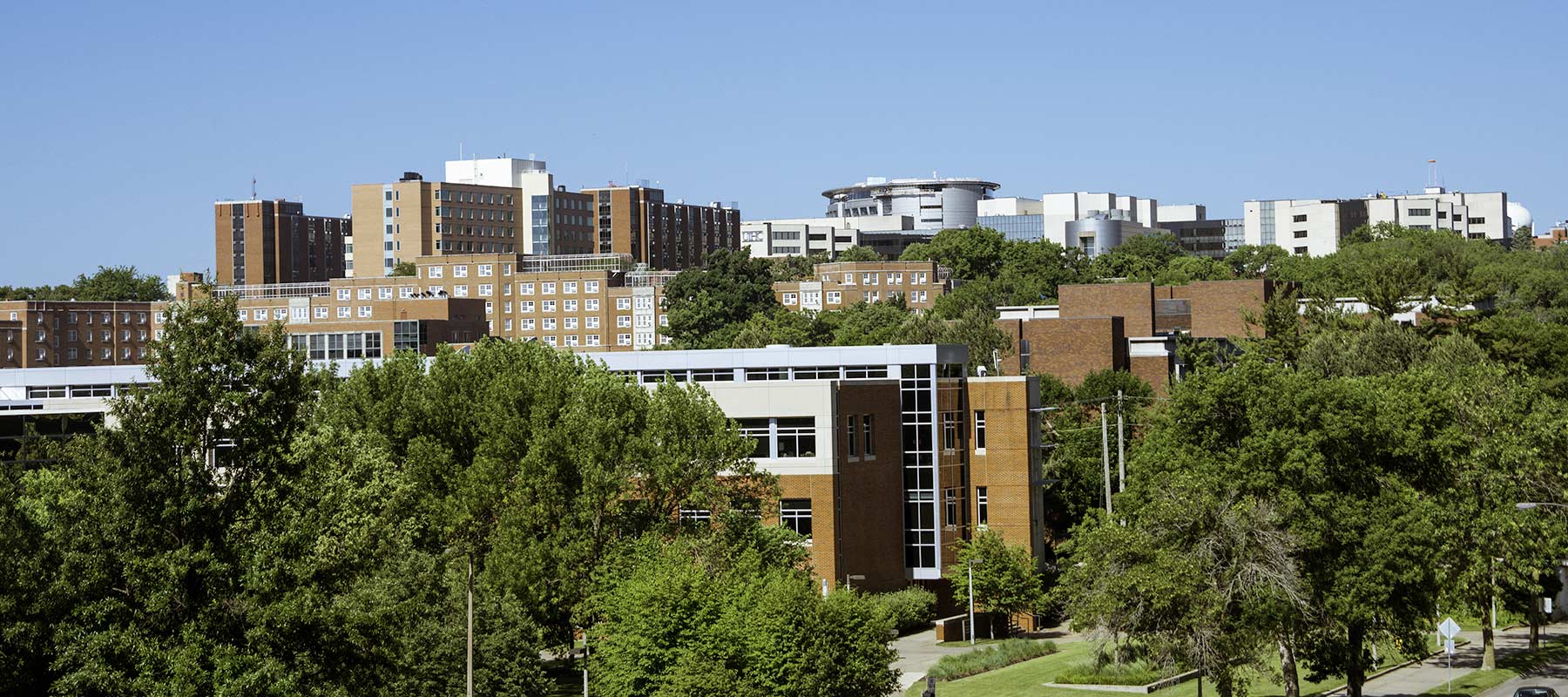 Who We Are
Meet Our Team
Whether you live, work and play here in the Iowa City-Cedar Rapids Corridor or across the country, plan your future with someone you know, and who knows you.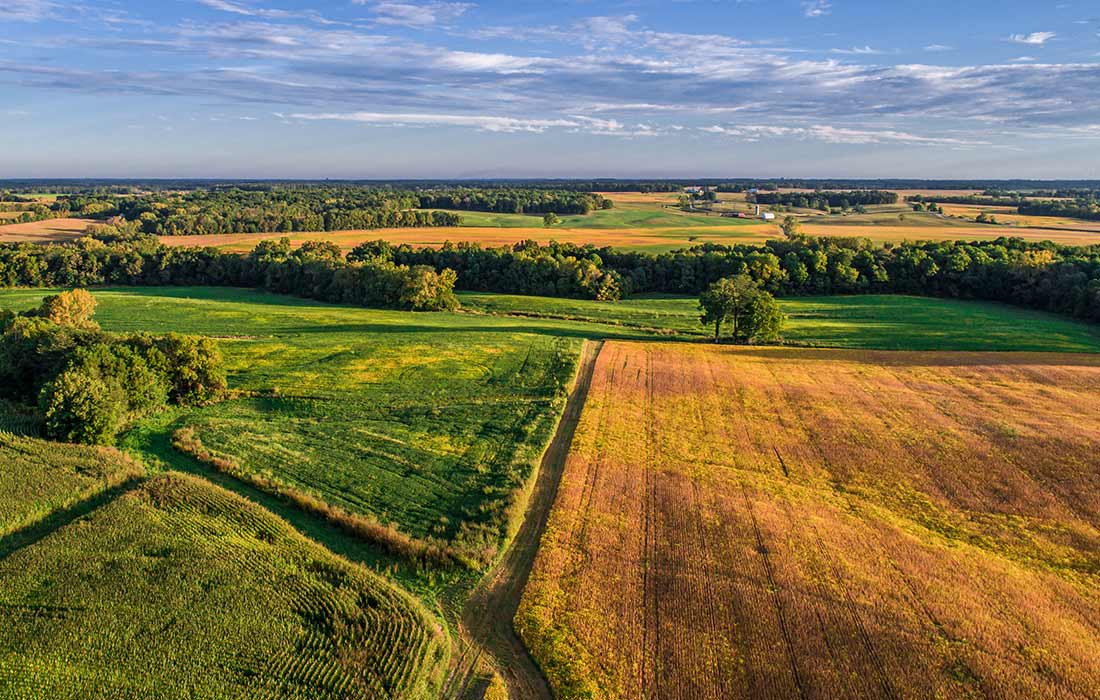 Our History
How we came together
Cedar Point Capital Partners was born out of our desire to build relationships, not just assets.
We're Iowans, which means we're generally pretty friendly. We like getting to know our clients on a deeper level and building connections that last. Unfortunately, these days, it feels like that approach runs counter to many financial services firms.