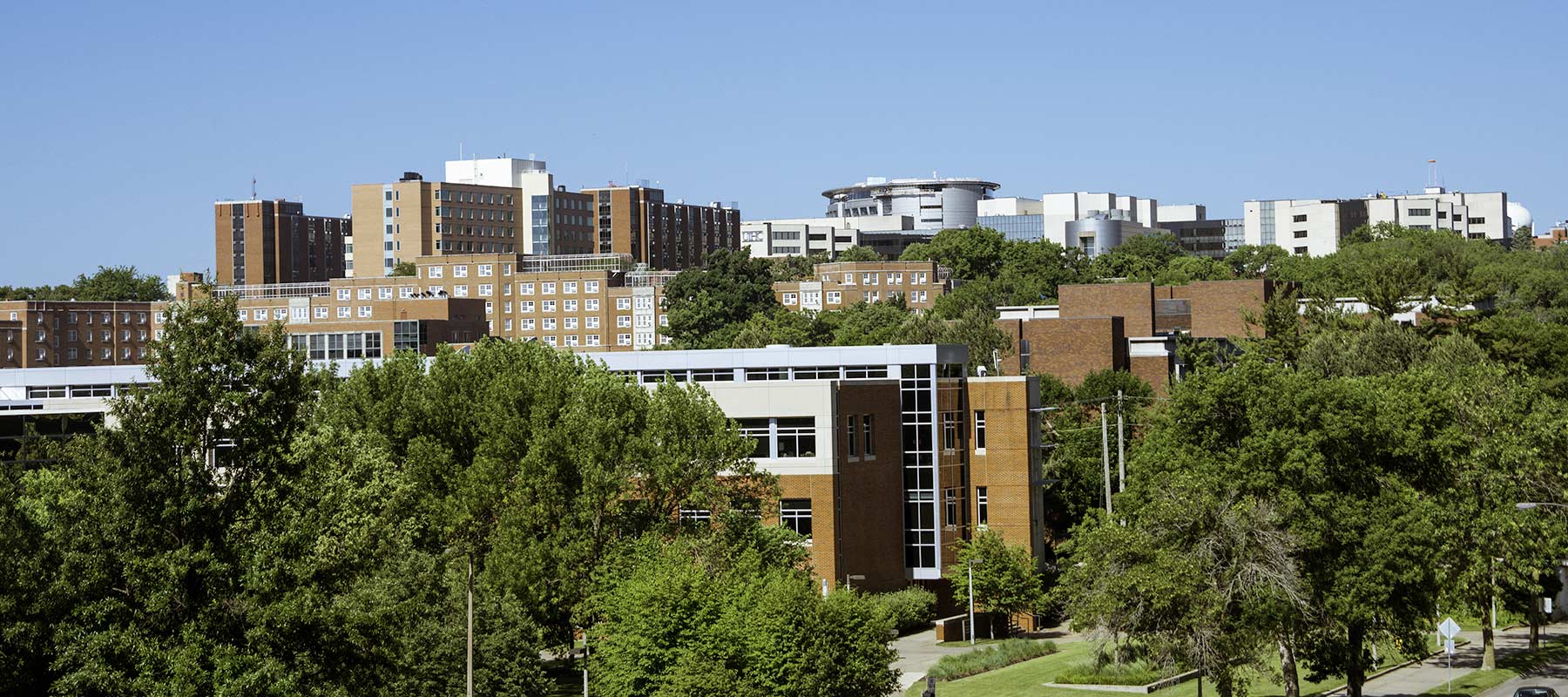 Our Services
Our Services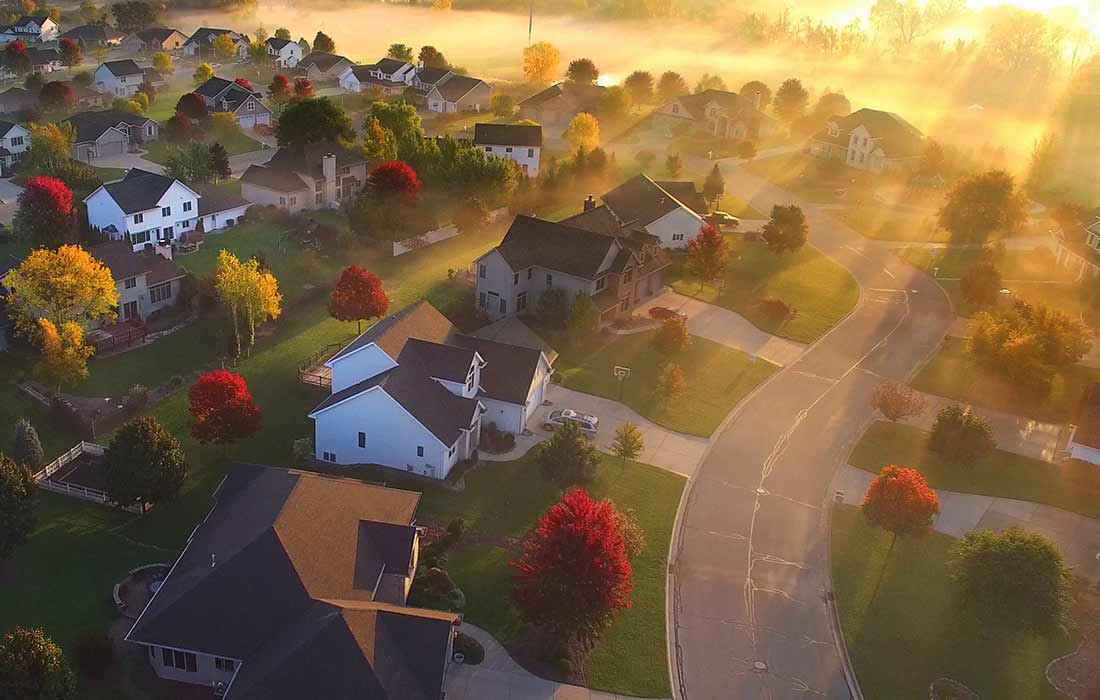 Capital management for your point in life.
We partner with clients ranging from young professionals to veteran executives and business owners, with fee-only financial services tailored to your specific situation.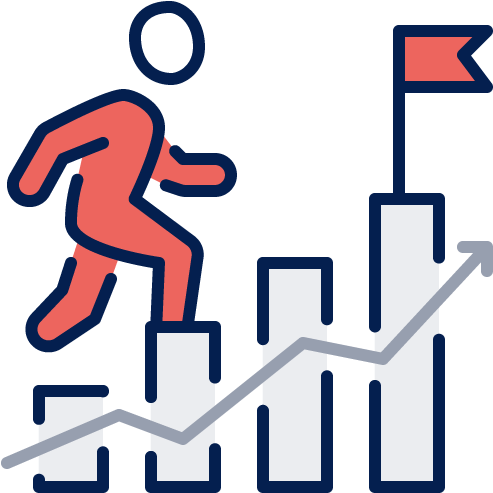 Holistic Financial Planning
Gain a broader view of your total financial picture and build a plan that maximizes all of your life's capital.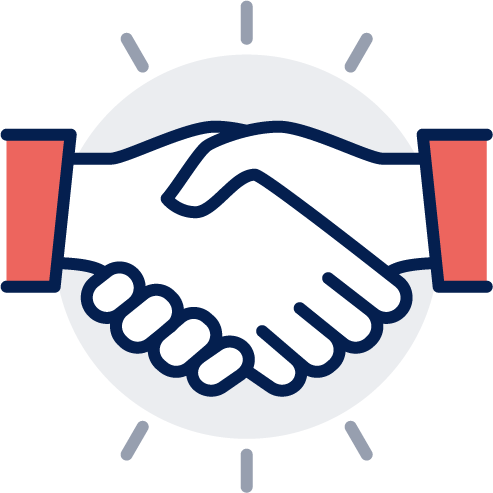 Fiduciary Investment Management
Develop and execute a risk-appropriate investment strategy that puts your goals and objectives first.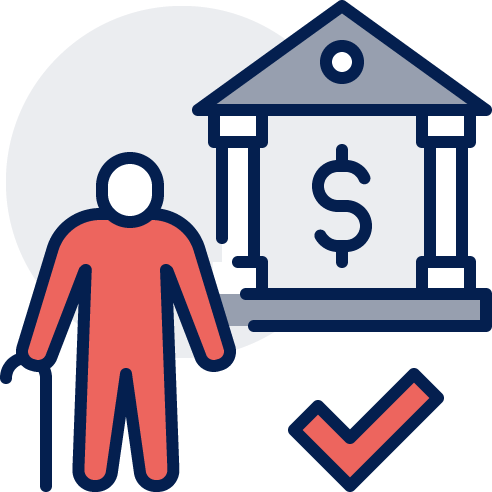 Retirement Planning
Prepare for your next chapter with retirement planning services focused on your whole life.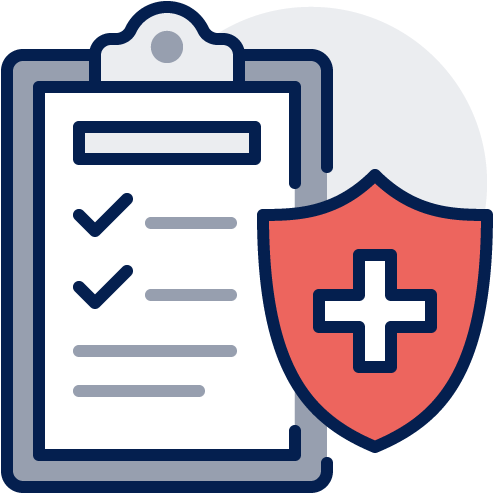 Risk Management
Analyze your risk exposures and liabilities with cutting-edge tools, and be ready for whatever the world throws your way.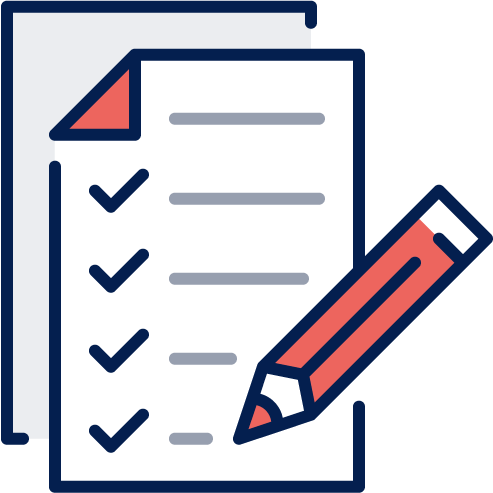 Tax & Charitable Strategies
Put your money to work with tax and charitable giving strategies that preserve wealth and do good.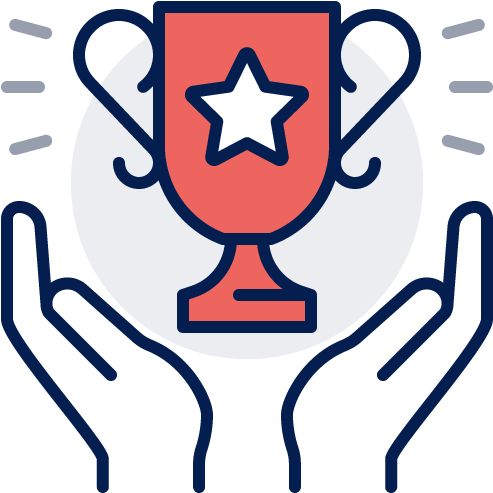 Private Wealth Management
Build and protect your portfolio with customized advice and partners experienced with high-net worth clients.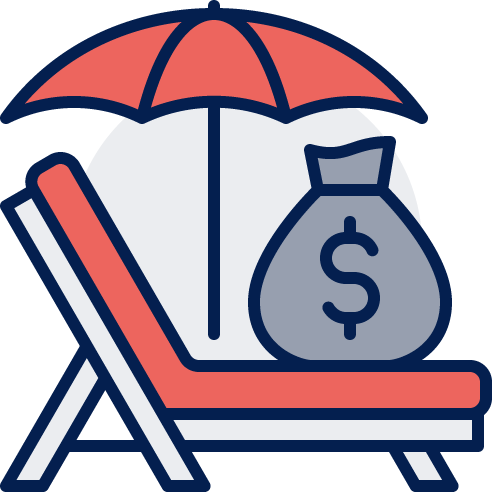 Estate Planning
Secure your family's legacy with strategic giving and asset allocation strategies that serve your wishes.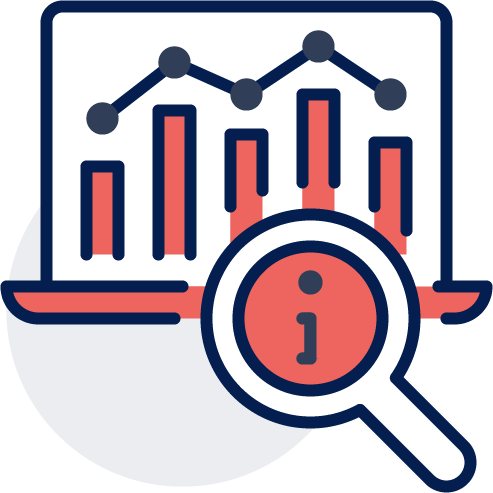 Portfolio Monitoring
Leave the portfolio maintenance to us, and focus on your business, your family or whatever's most important to you.