Human Capital & Holistic Financial Planning: An Introduction
When you close your eyes and think about what matters, what do you see?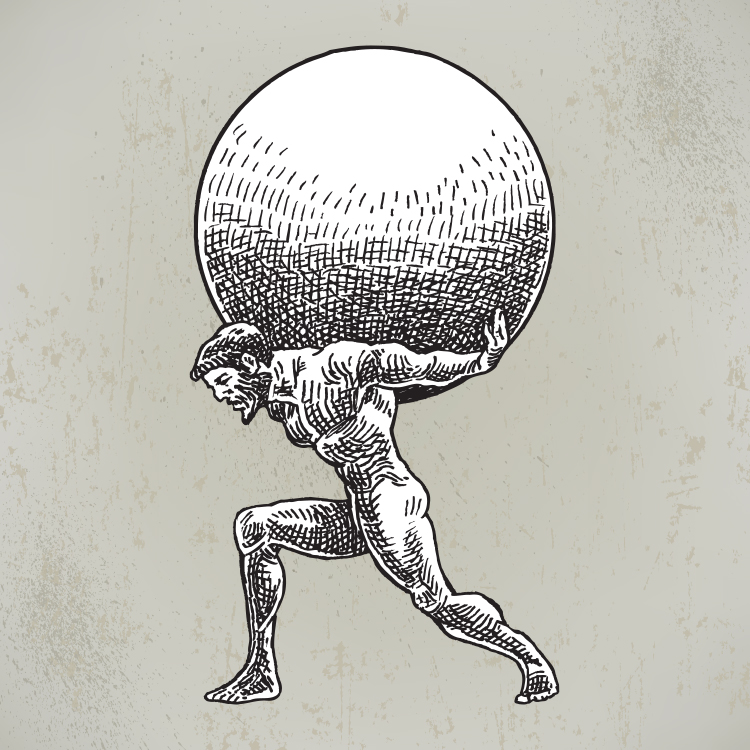 Is it your family? Your career? Your account balances?
We're willing to guess it's not the third one, but that's how most financial advisors look at their clients' lives. And because most investors don't know another way, they think that's how financial planning and wealth management is done.
The team at Cedar Point Capital Partners wants to tell you there's a different way—one that takes into account your entire financial picture and your human capital before developing a plan for the future.
We call it Holistic Financial Planning, and we think it's a better way to grow. Here's why.
Your human capital is important
Most of us are familiar with the idea of financial capital, which really just refers to our net worth. It's the money and assets that you could put to use at any given time, and what all financial planners are trying to maximize for their clients.
That makes sense—the issue is that your financial capital is not built in a vacuum.
Unless you're independently wealthy or rich from selling NFTs, you probably have to work to generate income, whether that's managing spreadsheets, properties or people. Your financial future depends on your skills, your training and your reputation.
It's what we call your "human capital," because it has economic value, it's just a little harder to quantify.
Your human capital includes many different things, such as your:
relationships and networks
soft and hard skills
education and knowledge
personality, wisdom and judgment
physical and mental health
Much like your financial capital, you want your human capital to grow. A person who neglects to improve their skills and relationships will eventually find themselves in less demand in the workplace and with a smaller support network to draw on. That, in turn, impacts your ability to amass financial capital. These two forms of capital work together, fueling and building upon each other.
What is holistic financial planning?
When you understand the interplay between your financial and human capital, you'll also see why it's so important to take both into account when building a strategy for your future.
Many advisors speak in platitudes about "getting to know their clients on a personal level," but here at Cedar Point Capital Partners, we've baked it into our DNA. We talk extensively about your human capital as part of our new client processes, and take that information into consideration as we craft a wealth management strategy to meet your life goals.
As our working relationship progresses, we'll keep talking about your human capital and how changes there could affect your financial capital, and vice versa. For example:
Are you thinking about taking that new position, or leaving your company to start your dream business? How do you know it's the right time?
Should you go back to school to get that master's degree, or would it be better to invest in a certificate program or a management bootcamp instead?
Have you been dreaming of taking that big adventure to bike across the country, tour Europe or climb Mt. Everest? Do you have the resources and networks to pull it off?
A phrase we commonly use to describe our services is "financial life planning." We're about more than just financial planning or wealth management; we want to partner with you to help you plan for your biggest life goals, and make sure you have the financial capital you need to make them happen.
If you're ready to try a new approach to managing your capital, give us a call for a free consultation.
---
The commentary on this blog reflects the personal opinions, viewpoints, and analyses of Cedar Point Capital Partners (CPCP) employees providing such comments and should not be regarded as a description of advisory services provided by CPCP or performance returns of any CPCP client. The views reflected in the commentary are subject to change at any time without notice. Nothing on this blog constitutes investment advice, performance data or any recommendation that any particular security, portfolio of securities, transaction, or investment strategy is suitable for any specific person. Any mention of a particular security and related performance data is not a recommendation to buy or sell that security. Cedar Point Capital Partners manages its clients' accounts using a variety of investment techniques and strategies, which are not necessarily discussed in the commentary. Investments in securities involve the risk of loss. Past performance is no guarantee of future results.