Introducing Cedar Point Capital Partners' New Touchpoint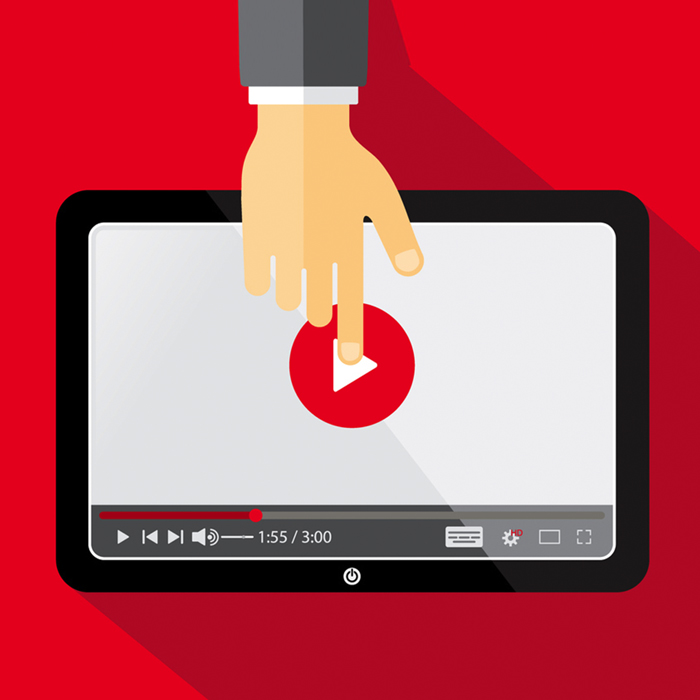 Here at Cedar Point Capital Partners, we spend a lot of time getting to know our clients on a deeper level. That's because we believe in the power of relationships to elevate financial advice and wealth management from mere services to a true partnership. If you're already working with us, we hope you'll agree.
Of course, as our marketing team reminds us, part of building a strong relationship includes sharing more about ourselves in the process. With that in mind, we're excited to announce the launch of our newest touchpoint, the Cedar Point Capital Partners YouTube channel.
Our big, long-term vision is to create regular video dispatches for our clients and followers that do what we do every day: provide you with insightful, data-backed advice on capital markets, investing and fiduciary wealth management.
For now, however, we're keeping it simple, with the launch of a new brand video, made for those who want to know more about our firm's founding and general philosophy.
If you're looking to go deeper, we've also released a series of short videos that explore the "Four Cornerstones" of our fiduciary approach here at Cedar Point Capital Partners. Those include our focus on relationships; fiduciary-grade financial advice; our fee-only structure; and evidence-based investing (shown below).
Learn more about what makes us tick, and how we're making the most of your valuable time and money.
We hope these new videos will help you get to know us a bit more, and build the trust you need to feel confident about who is managing your capital. Keep an eye out in the coming months for more videos from our partners, and reach out to us to offer your thoughts on what you'd like to see in future videos. We're excited to grow (our video) together!
---
The commentary on this blog reflects the personal opinions, viewpoints, and analyses of Cedar Point Capital Partners (CPCP) employees providing such comments and should not be regarded as a description of advisory services provided by CPCP or performance returns of any CPCP client. The views reflected in the commentary are subject to change at any time without notice. Nothing on this blog constitutes investment advice, performance data or any recommendation that any particular security, portfolio of securities, transaction, or investment strategy is suitable for any specific person. Any mention of a particular security and related performance data is not a recommendation to buy or sell that security. Cedar Point Capital Partners manages its clients' accounts using a variety of investment techniques and strategies, which are not necessarily discussed in the commentary. Investments in securities involve the risk of loss. Past performance is no guarantee of future results.