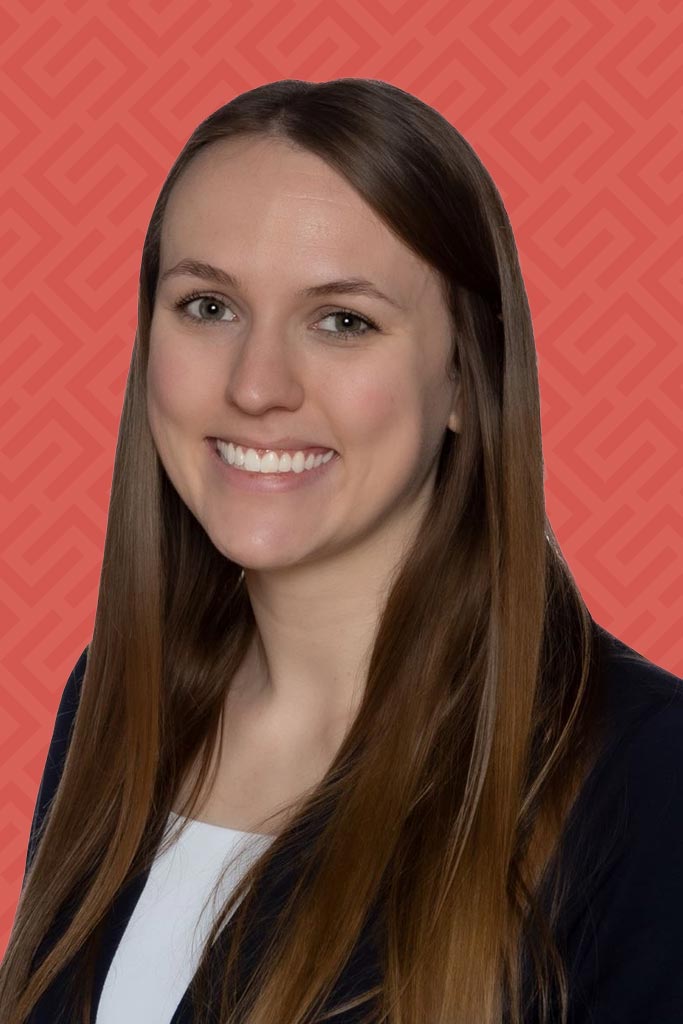 Email
Phone
Bridget Davis
Partner
Raised on a fifth-generation family farm outside Williamsburg, Iowa, Bridget brings Cedar Point Capital Partners a strong work ethic and a true passion for helping clients meet their goals.
Her exposure to the financial world started young as she watched her family discuss corn and soybean prices and balancing their farm inputs and outputs. These experiences guided Bridget to study economics and business administration at Coe College, graduating magna cum laude in 2018. While at Coe, she was accepted into the prestigious Spellman Research Program and the international honor society Sigma Beta Delta, recognizing high academic achievement.
After graduation, Bridget joined a Corridor wealth management firm, where she had previously completed her internship, and has since become an Accredited Investment Fiduciary® and a member of the Financial Planning Association. Bridget's comprehensive role throughout the financial planning process provides research and valuable insights to assist in meeting specific client objectives.
Bridget lives in Cedar Rapids, where she's a frequent presence on the Cedar Valley Nature Trail. An outdoor enthusiast, she enjoys biking, running, or walking her dogs and still makes it back each fall to help with harvest season on the farm.
Professional Certifications & Memberships
Accredited Investment Fiduciary®
Member, Financial Planning Association