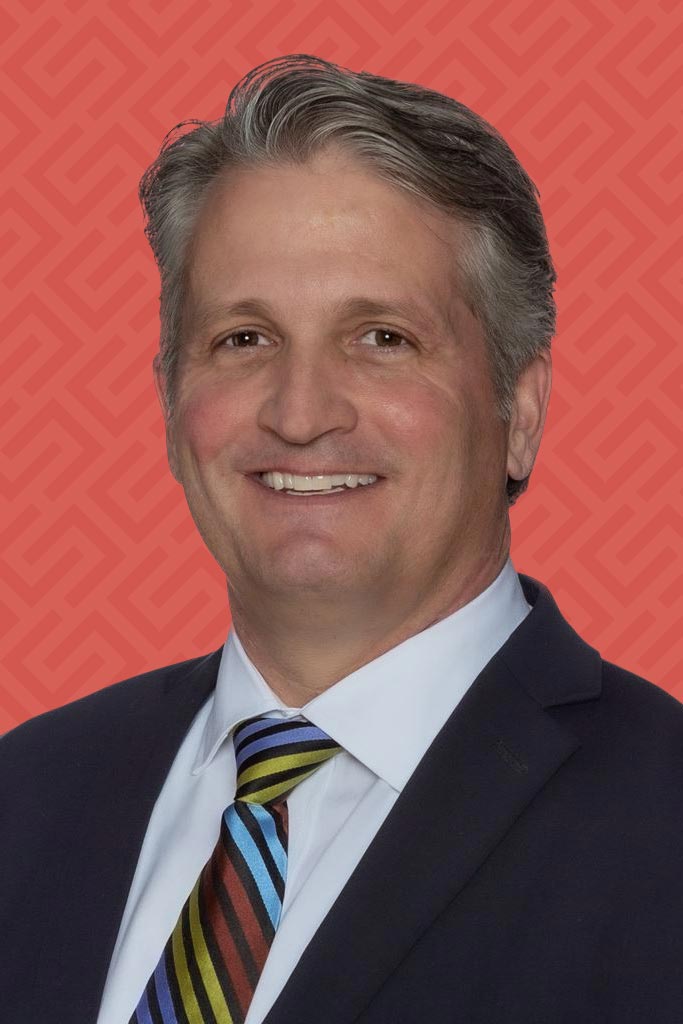 Email
Phone
David B. Ernst
Partner
Born and raised in Cedar Rapids, David has become a trusted leader in business and community circles over his nearly three decades in the area's financial services industry.
The son of a banker and a teacher, David mowed lawns for the former People's Bank & Trust Company, keeping track of his expenses and earnings like his father taught him. He took his interest in finance to Coe College, where he graduated with a degree in business administration and joined what was at the time Iowa's largest family-owned bank.
Coe was also where he got his start coaching football—a passion that has lasted now for more than three decades, all as an assistant coach at Kennedy High School in Cedar Rapids. David believes many similarities exist between coaching and providing financial advice, where preparation, performance and evaluation leads to continual improvement.
David built his career on holistic planning at a time when the financial industry was more focused on transactions and commissions. Today, he is an Accredited Investment Fiduciary®, meaning he's focused on serving our clients' best interests. He's also an active member of the community, serving various charitable organizations, including the Boys & Girls Club of the Corridor for the past 20-plus years.
His support and service to the Cedar Rapids community has earned David numerous accolades, including the 2013 Iowa Football Coaches Association 4A Assistant Coach of the Year Award and the 2016 Five Seasons Citizenship Award—an honor given annually by the mayor to individuals demonstrating exceptional support for the community.
When he's not serving others, you'll find David spending time with his family and enjoying time outdoors year-round. Biking, golfing, skiing, and cross-fit training are a few of David's favorite hobbies. He's completed multiple Pigman Triathlons, biked in RAGBRAI, and even ventured to New York City for the Five Boro Bike Tour.
Professional Certifications & Memberships
Accredited Investment Fiduciary®
Community Involvement
Board Member, Boys & Girls Club of the Corridor
Board Member, YouthPort
Board Member, The District: Czech Village & New Bohemia
Volunteer, Brimmer Foundation
Assistant Football Coach, Kennedy High School
Member, The Rotary Club of Cedar Rapids
Past Board of Trustees, Cedar Rapids Community Schools Foundation
Past Board Member, Eastern Iowa Chapter, American Red Cross
Past Endowment Committee Member, Catherine McAuley Center
Past Volunteer, Big Brothers & Big Sisters of Cedar Rapids & East Central Iowa