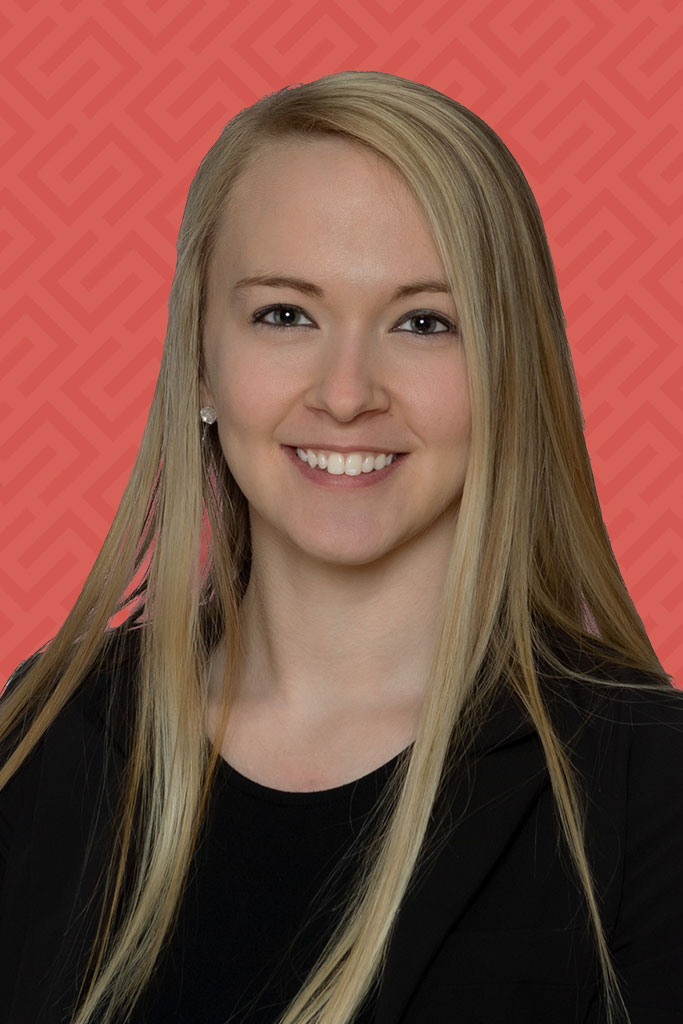 Email
Phone
Emma Schwartz
Associate
As the unofficial brand ambassador for Cedar Point Capital Partners, Emma has a passion for building relationships and providing top-tier experiences for clients.
A Cedar Rapids native, Emma attended Washington High School, where she found her passion orchestrating theatre productions from behind the scenes, coordinating with cast members and contributing to the overall success of the show. She then went on to study at Kirkwood Community College, earning her Associate of Arts in Business Management with a Human Resources certificate in 2018. These experiences have proved valuable for Emma, paving the way for her career in operations and client service.
Before joining Cedar Point Capital Partners, Emma worked for one of the largest financial institutions in Iowa, excelling at customer service interactions. Her role now is focused on providing personalized service to clients and top-notch administrative support internally, making her an essential member of our team.
Outside of the office, you'll find Emma with her husband chasing around their two young daughters and numerous pets. Forever a tastemaker, she's always on top of the latest trends and trying new things to feed her curiosity.