The Story Behind Cedar Point Capital Partners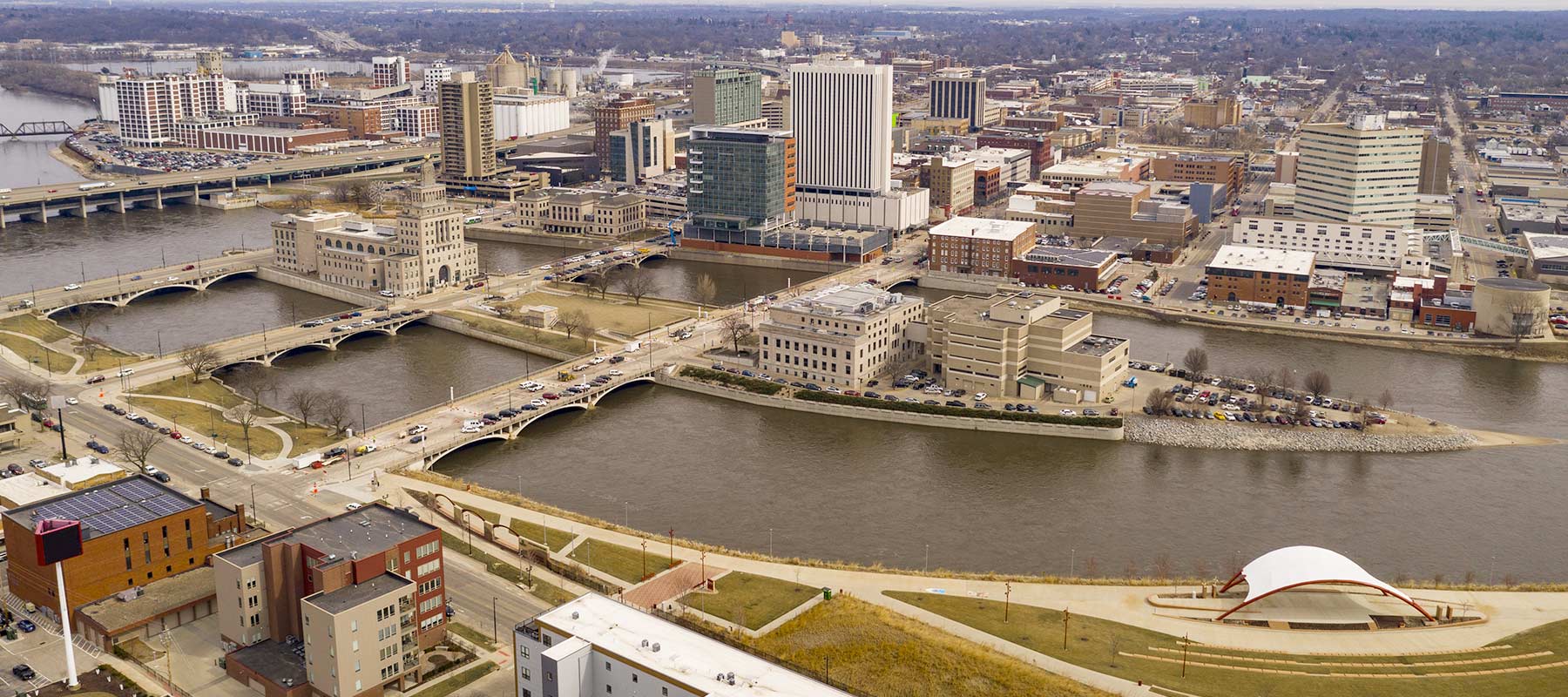 When the three of us first started discussing what would eventually become Cedar Point Capital Partners, we didn't necessarily intend to start our own financial firm. We just knew we wanted to do wealth management and life planning differently.
We all started our careers in the financial services industry and have watched it evolve through the years. A lot of that change has been good for clients—they now have access to apps and technology that make tracking investments easier than ever, along with a broader range of financial products and providers from which to choose.
If you're new to investing or saving for retirement, the barriers to entry and cost of financial advice have never been lower.
Unfortunately, for all the positive changes in the industry, many things remain the same for investors. Too many financial firms still think of their clients in terms of numbers: their retirement date, their portfolio size, their overall profitability for the company.
There's still not enough transparency around costs and fees and too many conflicts of interest by brokers, at times working for their client's "best interest," not the tougher fiduciary standard that requires us to act solely in a client's best interest.
There's too many one-size-fits-all portfolios, and too many investment approaches based on a gut feeling, a hunch or market movements, rather than factual data. That's why a key part of our capital management approach here at Cedar Point Capital Partners is our focus on evidence-based investing.
Having worked in the financial industry for nearly five decades, we knew there had to be a better way. So, we set out to prove it.
What's in Our Name?
We founded Cedar Point Capital Partners to offer everyone from young professionals to seasoned executives an alternative to the big investment and wealth management firms that only see numbers.
We're focused on cultivating personal, lifelong relationships with our clients, built on trust, transparency and our own evidence-based approach to investing.
It's not just about your money, your taxes or your business bottom line; it's about maximizing all of your financial and human capital to build a life you're proud of. It's a philosophy we believe in so strongly, we built it into our name. How so?
Cedar
An homage to the Cedar River that bisects Cedar Rapids and connects us with Johnson County and the greater Eastern Iowa region that we call home. It grounds us and offers us an organic connection—just like we're seeking with our clients.
Point
While Cedar Point may sound like a picturesque spot anywhere along the banks of the river, it's real purpose in our name is to describe our approach to investing. When it comes to financial advice, we keep it to the point, and specifically designed for your point in life.
Capital
Your capital is more than just your assets or your investments—it's your relationships, your skills and your hard-earned knowledge. We call it your "human capital," and we're just as focused on maximizing that as we are your financial capital.
Partners
We're not just looking for customers or clients—we genuinely want to be partners in your life success, and good partners to the community we call home. You can count on us for transparent, unbiased guidance that puts your needs first.
If you're ready to be more than just a number or a client, give us a call today. We're ready and excited to take this journey with you.
---
The commentary on this blog reflects the personal opinions, viewpoints, and analyses of Cedar Point Capital Partners (CPCP) employees providing such comments and should not be regarded as a description of advisory services provided by CPCP or performance returns of any CPCP client. The views reflected in the commentary are subject to change at any time without notice. Nothing on this blog constitutes investment advice, performance data or any recommendation that any particular security, portfolio of securities, transaction, or investment strategy is suitable for any specific person. Any mention of a particular security and related performance data is not a recommendation to buy or sell that security. Cedar Point Capital Partners manages its clients' accounts using a variety of investment techniques and strategies, which are not necessarily discussed in the commentary. Investments in securities involve the risk of loss. Past performance is no guarantee of future results.