Is Your Investment Portfolio Really Tailored to You?
Here at Cedar Point Capital Partners, we pride ourselves on tailoring your investment portfolio and our services to your specific goals and point in life. But what does that mean, exactly?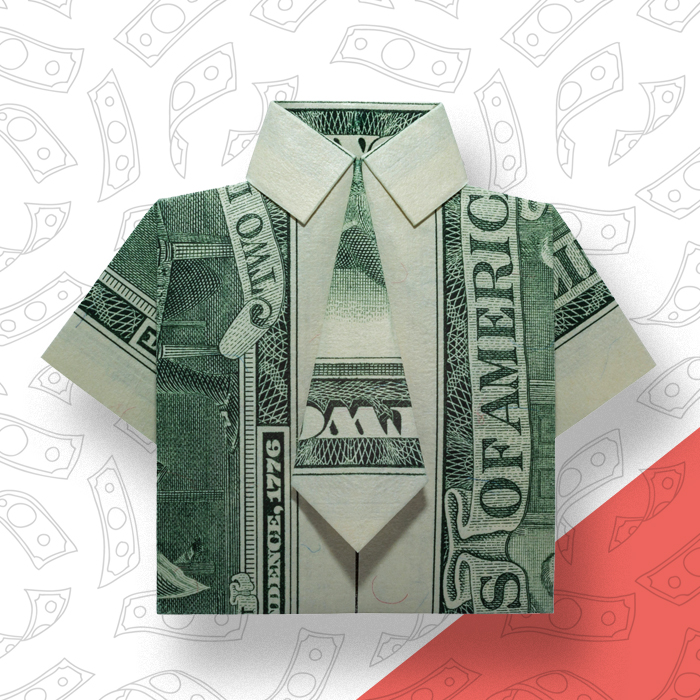 Many large, mainstream financial advisors (often possessing large, national ad budgets) would say they offer a customized or tailored approach to managing your investments and wealth. But, as always, the devil is in the details.
While most any advisor or broker will investigate your risk tolerance and offer portfolio recommendations that fit it, many of the portfolio options in today's financial industry are really just mass-produced model portfolios, developed at a firm's home office or by Wall Street analysts.
You might be able to direct specific holdings within these model portfolios, but rest assured, the bulk of your money will find its way into an off-the-shelf model investment allocation (think CTRL+C / CTRL+V) of various stocks, bonds, funds and other securities.
That's not to mention your advisor (or the firm they work for) may also be earning a commission or revenue-sharing payments by steering you into certain investments, creating potential conflicts of interest.
And we haven't even touched on whether or not these advisors or brokers are designing unique and specific strategies in the areas of tax and risk minimization or estate planning—areas that we feel have a large impact on your financial life outcomes.
That tailored approach suddenly doesn't feel very tailored anymore, does it?
Our Tailored Approach
We created Cedar Point Capital Partners to offer a truly personalized experience to our clients. With a suite of our very own hand-crafted, evidence-based investment model strategies (developed and managed right here in our Cedar Rapids offices), we focus our efforts on building a fiduciary-grade strategy around your specific needs and long-term goals.
Understanding your needs and goals requires talking about a lot more than just risk tolerances and time horizons. As we begin our relationship, we'll ask about all aspects of your human capital, including:
Your family, your professional networks and your career
Your worries and hopes for the future
Your pastimes and passions in life
Your desired legacy to your loved ones or community
Once we've learned more about your goals, motivations and what makes you you, we collaborate to create a comprehensive road map built on data-backed principles.
Depending on your point in life, our plan for you may include:
Managing your cash-flows and core investments
Reviewing your risk management policies
Preparing for and planning through retirement
Creating tax and charitable strategies
Our specific services might change as your life situation changes, and that's just fine—as an independent, fee-only fiduciary, we can flex to accommodate whatever help you may need. You can trust that our advice is tailored to your situation and constructed around your input.
You're more than just a collection of accounts and assets, so why invest yours the same way as everyone else? If you're ready for a truly tailored experience, give us a call today and let's grow together.
---
The commentary on this blog reflects the personal opinions, viewpoints, and analyses of Cedar Point Capital Partners (CPCP) employees providing such comments and should not be regarded as a description of advisory services provided by CPCP or performance returns of any CPCP client. The views reflected in the commentary are subject to change at any time without notice. Nothing on this blog constitutes investment advice, performance data or any recommendation that any particular security, portfolio of securities, transaction, or investment strategy is suitable for any specific person. Any mention of a particular security and related performance data is not a recommendation to buy or sell that security. Cedar Point Capital Partners manages its clients' accounts using a variety of investment techniques and strategies, which are not necessarily discussed in the commentary. Investments in securities involve the risk of loss. Past performance is no guarantee of future results.